Posted by Sebastian Mitchell on 23rd Apr 2016
Garnet is a stone of regeneration and revitalizing. It is a root chakra stone that is very grounding an aids in manifestation of one's dreams and abilities. Garnet is a heavy stone that feels cold at first touch.
In dim light, garnet almost appears black. In natural sunlight, the rich burgundy hue comes to life!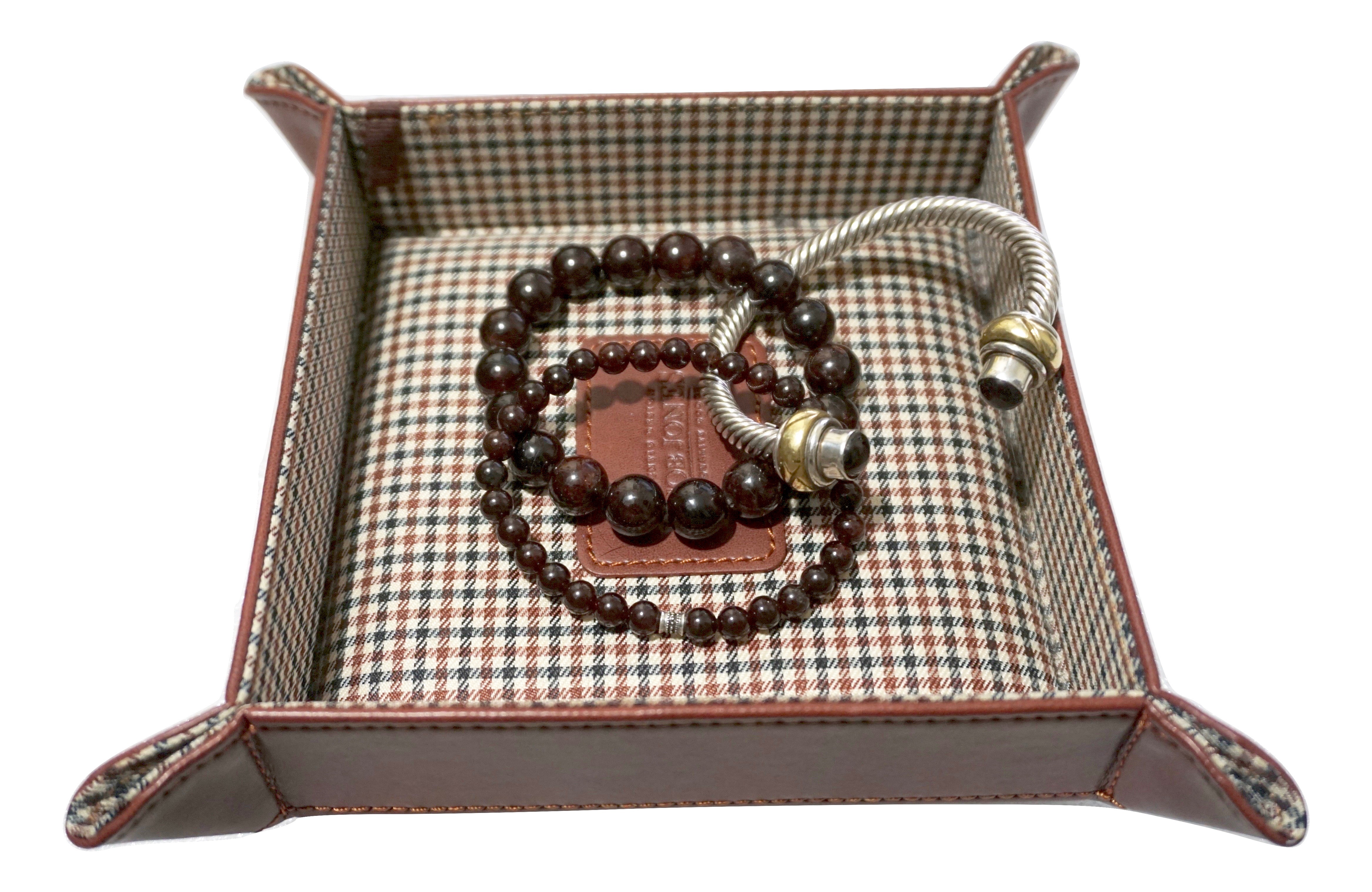 A combination of 6mm and 10mm garnet bracelets with a vintage sterling silver cuff with garnet ends.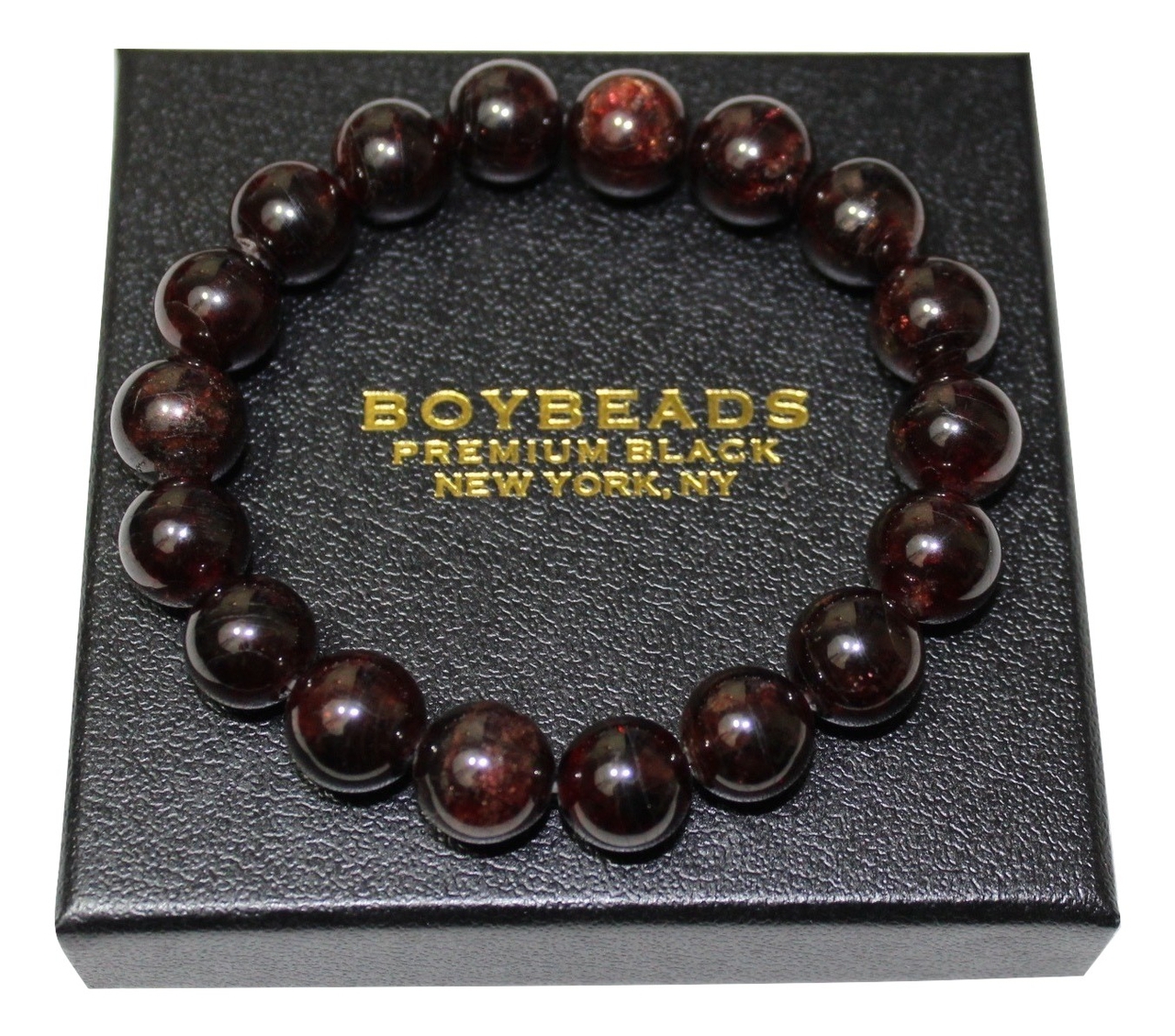 A beautiful 10mm bracelet made with natural garnet stones.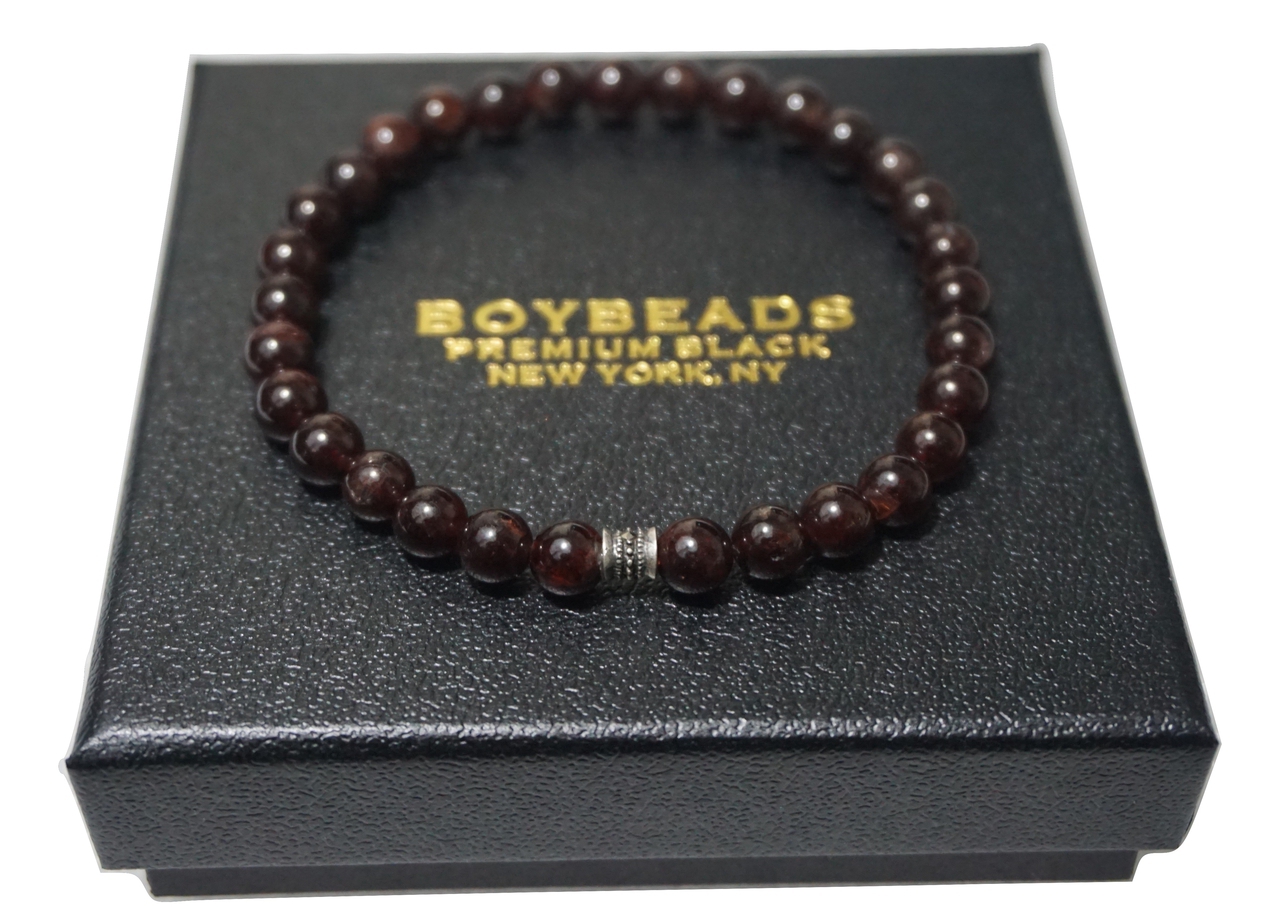 A 6mm garnet bracelet with sterling silver marcasite accent piece.