Posted by Sebastian Mitchell on 28th Nov 2015
Dressing for holiday events can be intimidating, and we believe a little inspiration goes a long way.
We sent Josh Aaron of The Urbane Savant some of our favorite bracelets and this is what he did with them. He shows us how to dress well without looking like the groom on his way to the chapel.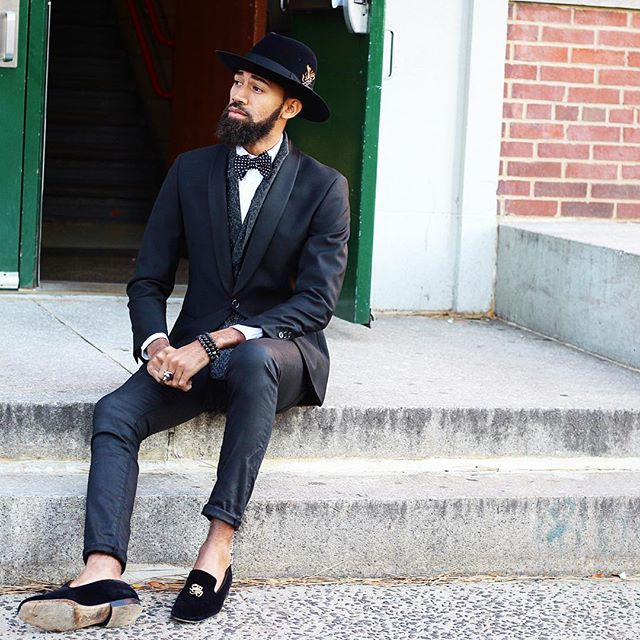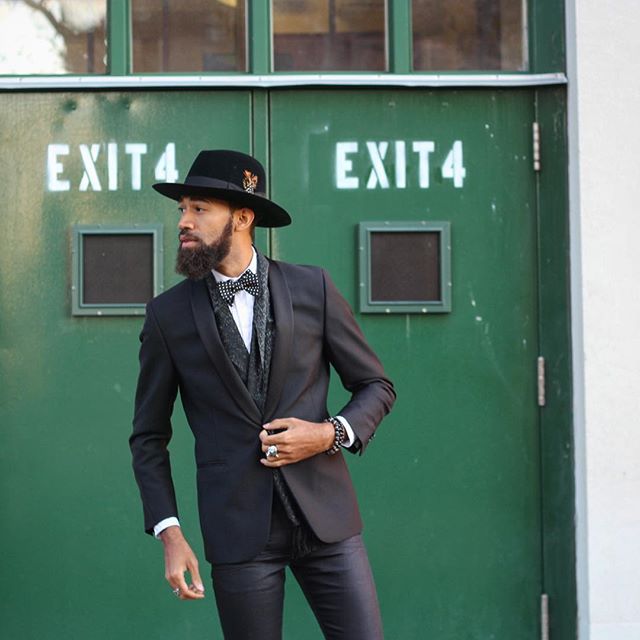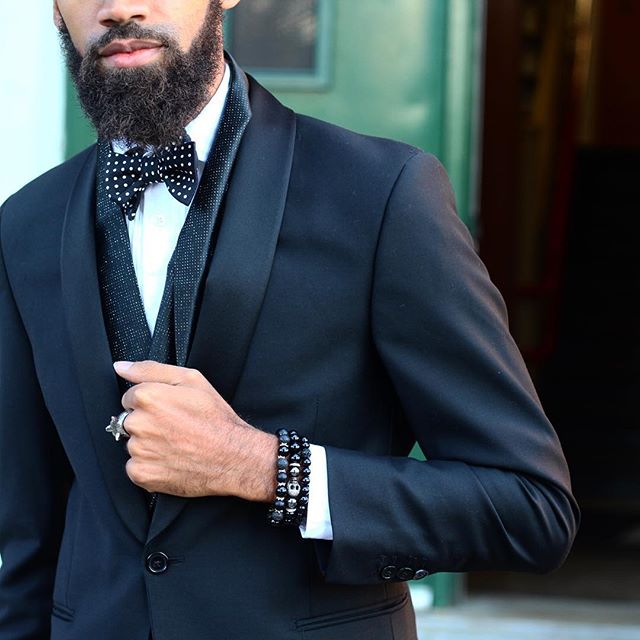 Bracelets #1 and #3 are custom.
Sterling Silver Skull + Black Onyx Bracelet available on our webstore: Cranium Noir Bracelet