Posted by Sebastian Mitchell on 31st Dec 2014
There's something about Harlem that brings the spirit right out of even the quietest and most mellow of individuals. Last week @techgodez came up for a shopping trip and modeled our "Pray to Him" 6mm polished black onyx + stainless steel cross necklace.
Of course, we needed a few action shots before the day was over. The great thing about taking photos in New York is that any spot can instantly become a perfect backdrop for an interesting picture. Just stop wherever you are and capture a moment. First, we made a pitstop at the 125th Street station for an effortlessly chic "I'm rushing upstairs to grab Starbucks and get on with my day" look. Quick, get the shot and run before the masses storm the steps when the next train arrives.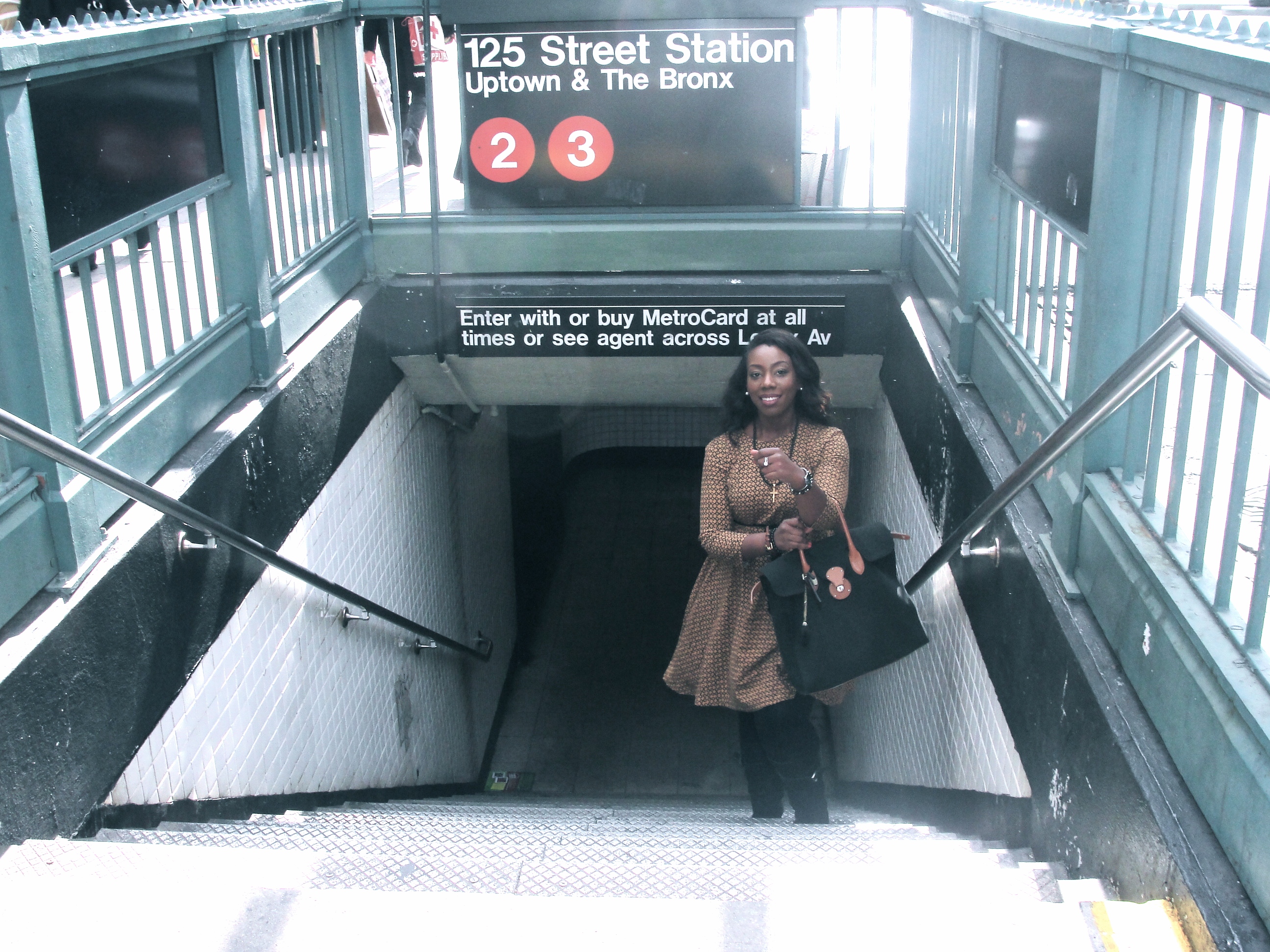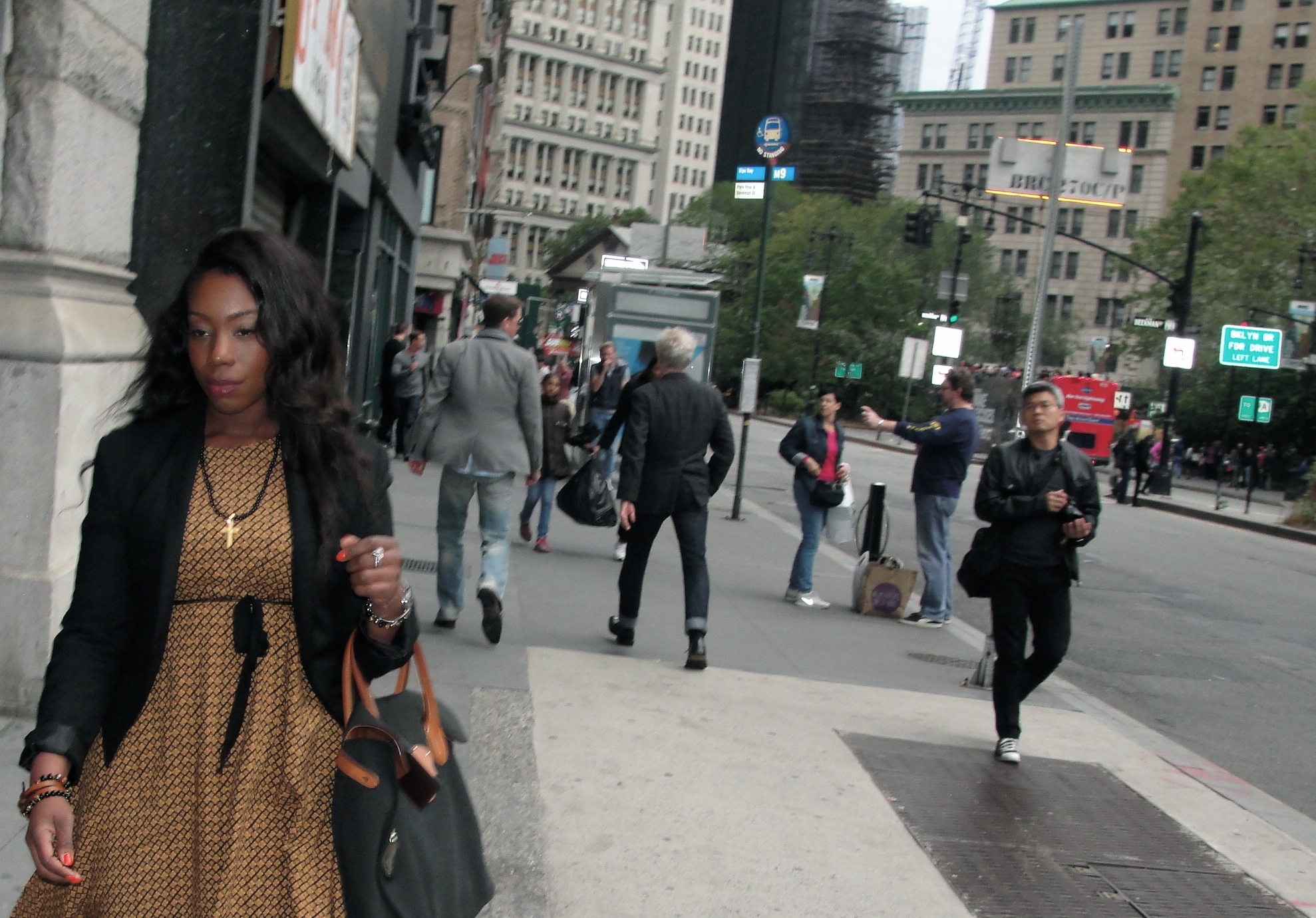 Financial District (and Century 21 shoe shopping)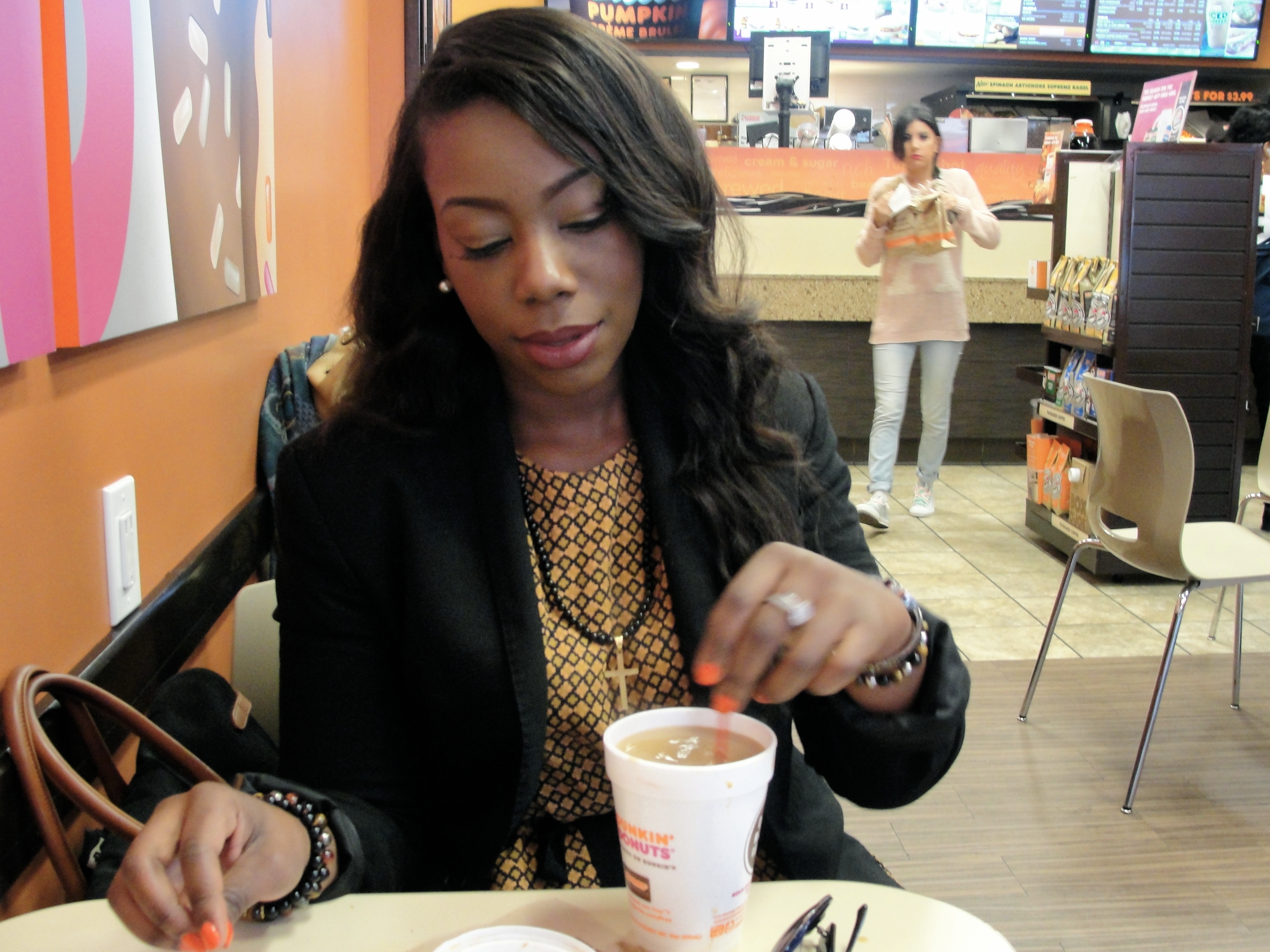 But first coffee. Wait, we already had Starbucks an hour ago... #addicted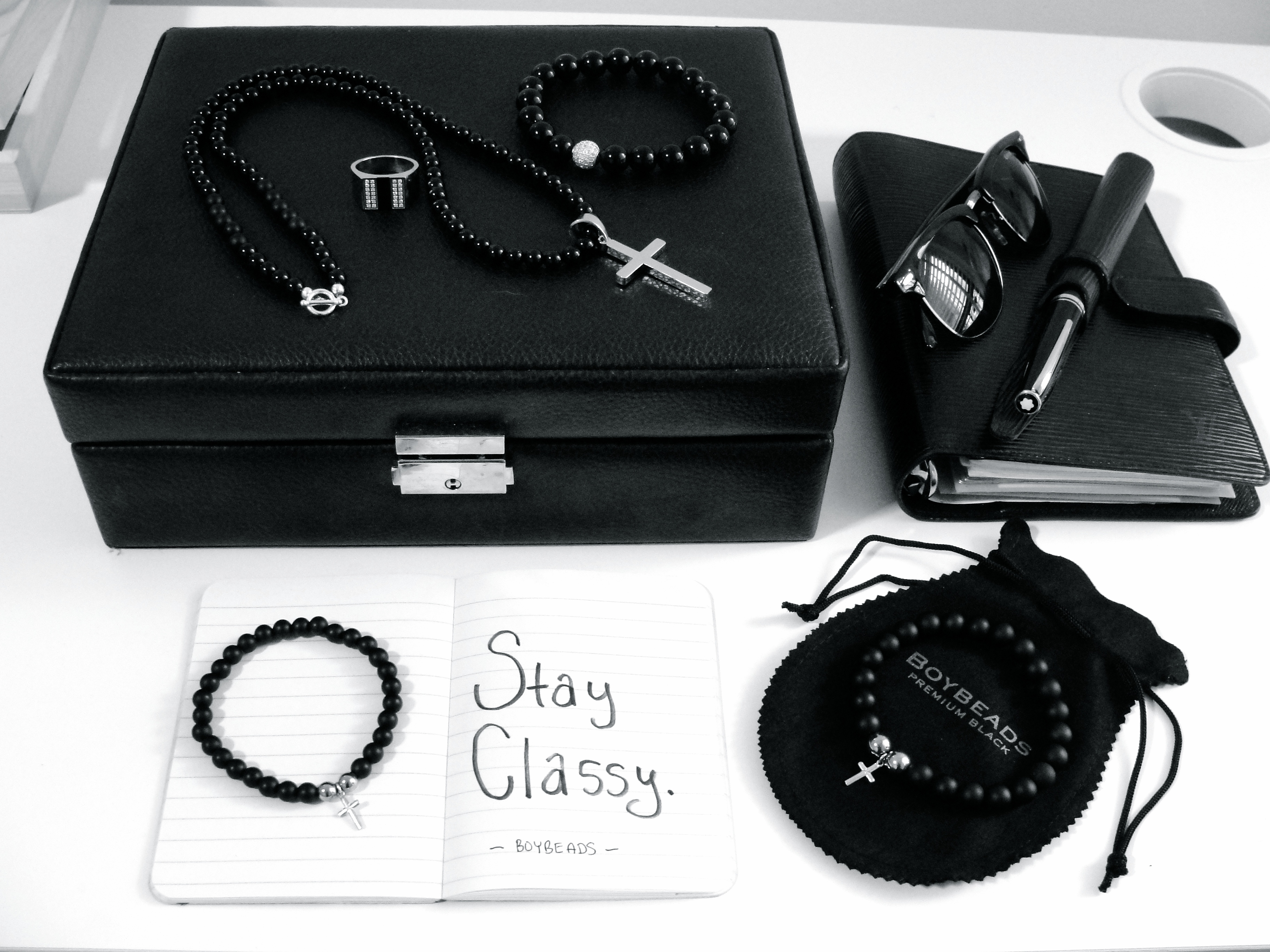 See this custom BOYBEADS necklace here. Black onyx + sterling silver cross bracelet available here.